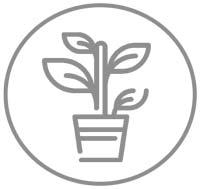 Genuine & all-natural products for your health
We use 100% all-natural ingredients with no harmful chemicals or filler oils to offer your skin an honest and healthy solution.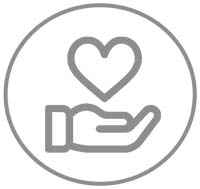 Supporting you & nature with our love
We offer alcohol-free, paraben-free, and PETA-certified cruelty-free and vegan products blended with love.
Radiant, soft, & grease-free for your care
Our products leave your skin soft, smooth, and radiant with fast-absorbing oils that don't clog pores or leave residue.
Our vision is a healthy you
Hear our story of how a mother wanted the best for her daughter and turned that love into a national skin care brand.
Read our story
Free of animal harm, chemicals, and long lists of ingredients.
We are PETA-certified making us a vegan, cruelty-free, paraben-free, and alcohol-free product. Trust the heart of a mother—products made by a mother for her daughter. This is a good-for-you skin care product.